If Your Zeal is in the Biomedical arena, we can assist you.
Helping researchers and healthcare providers obtain funding to develop new products, improve patient outcomes, and serve communities.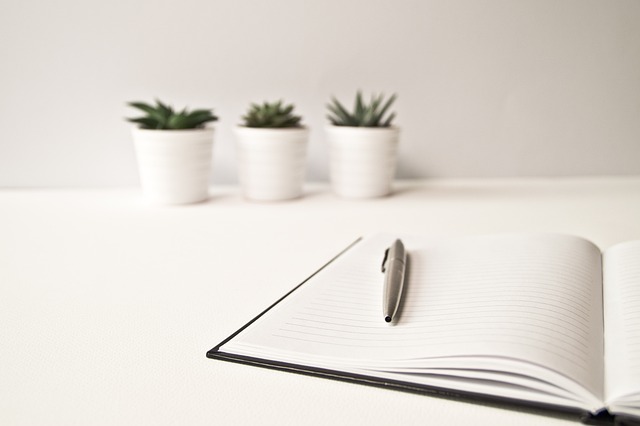 Brad G. Philbrick & Company
You visit with a grant proposal writer, and you always find they never began their career as one. It always evolved into a career. Always. So, the same is true for Brad.
For Brad, a love for biology and chemistry, he decided on earning a pharmacy degree. He launched his career first as a pharmacist.
Brad left pharmacy practice in both retail and hospital to seek a career in biomedical sales. Still maintaining a career in the life sciences, sales offered a greater opportunity for creativity and the opportunity to be peripherally involved in research. 
Sales and marketing of biomedical apparatus led to assisting with grants, writing content, crafting case studies, product descriptions, and informative white papers.
Continuing close relationships to past colleagues and clients is integral to Brad G. Philbrick & Company's success. Memberships in the Grant Professionals Association, American Medical Writers Association, and the Indiana Health Industry Forum also help Brad G. Philbrick & Company provide its clients support from many of the leading writers and biomedical leaders in the country.
Read more about my services below.
Brad G. Philbrick & Company offer writing and consulting services related to the bio sciences industry. 
Conducting grant search to find the appropriate grant from NIH, NSF, SBIR and STTR programs and foundations. Working with you to write a persuasive proposal for your business or organization.
Often referred to as "writing that sells." Crafting compelling case studies, white papers, brochures, and press releases to get your message heard.
Composing and editing scientific communication, web content, blog posts, articles and scripts to inform, educate, and sell others on your ideas and products.
"Brad has a passion and desire to help people and the causes they support. He is willing to put in the work to access his network to do the best job possible for his clients. We look forward to continuing to work with him as we grow our organization!"
— Amanda Cox, Driving for Dyslexia