Here you will find relevant articles and works pertaining to a variety of industries within the health and biomedical fields.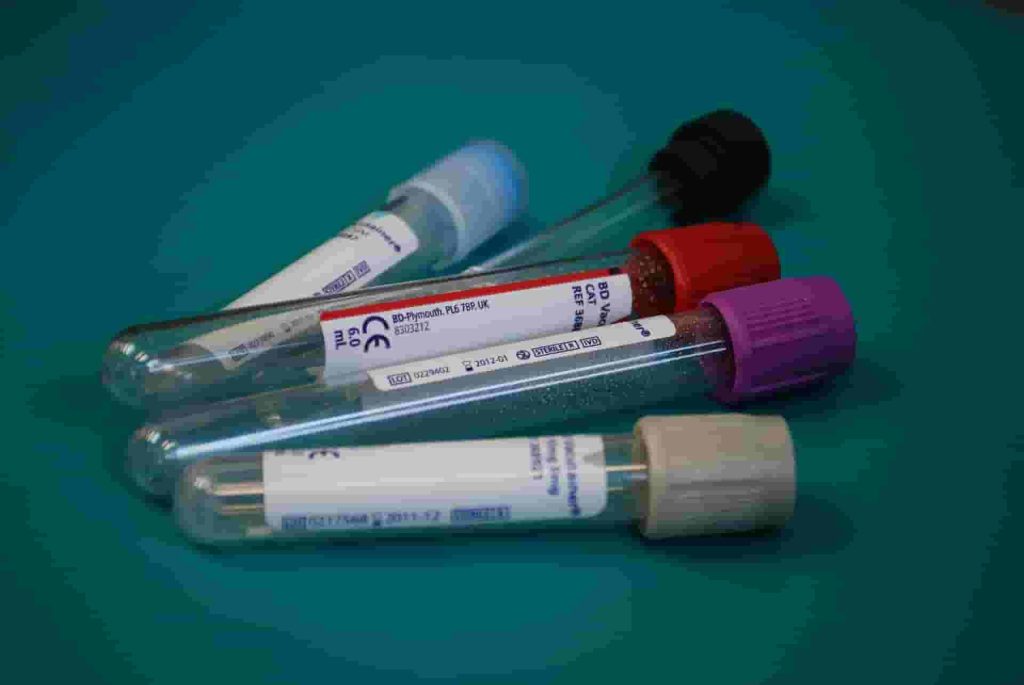 In addition to global health contributions through medical innovations such as the manufacturing of three COVID-19 vaccines, Indiana's vibrant and unique life sciences industry continues to make a significant impact on the state through its economic strength, contributing more than $79 billion in 2021.
Credit: BioCrossroads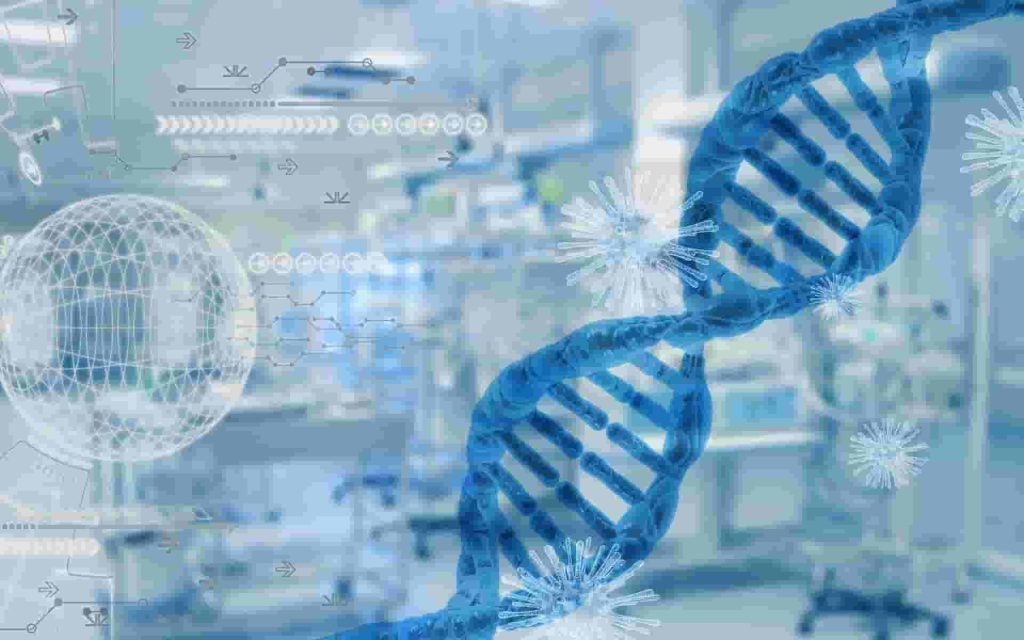 Private Sector's Critical Role in Biomedical Innovation
There is a misguided perception that NIH funding, not private market investment, is largely responsible for the creation
and approval of new therapies.
Credit: Indiana Health Industry Forum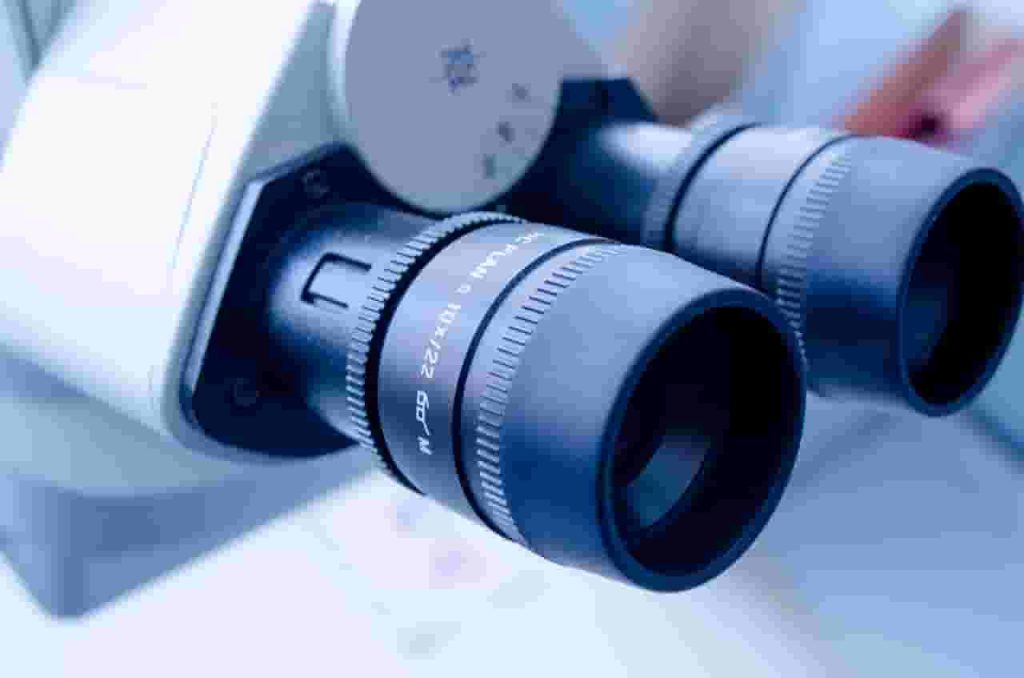 Innovations in agricultural biotechnology, such as new gene-editing tools like CRISPR, are crucial to transforming agriculture and food systems.
Credit: Indiana Health Industry Forum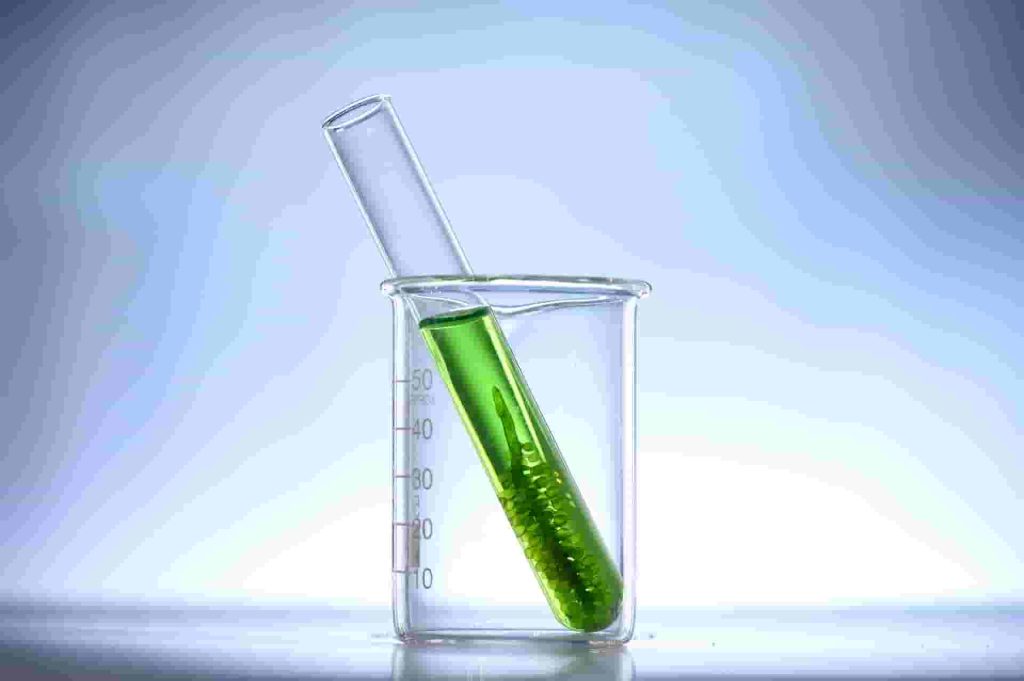 The Next Wave of Tranformative Therapies
Over the last five years, there has been a dramatic increase in the global development of transformative gene therapies.
Credit: Indiana Health Industry Forum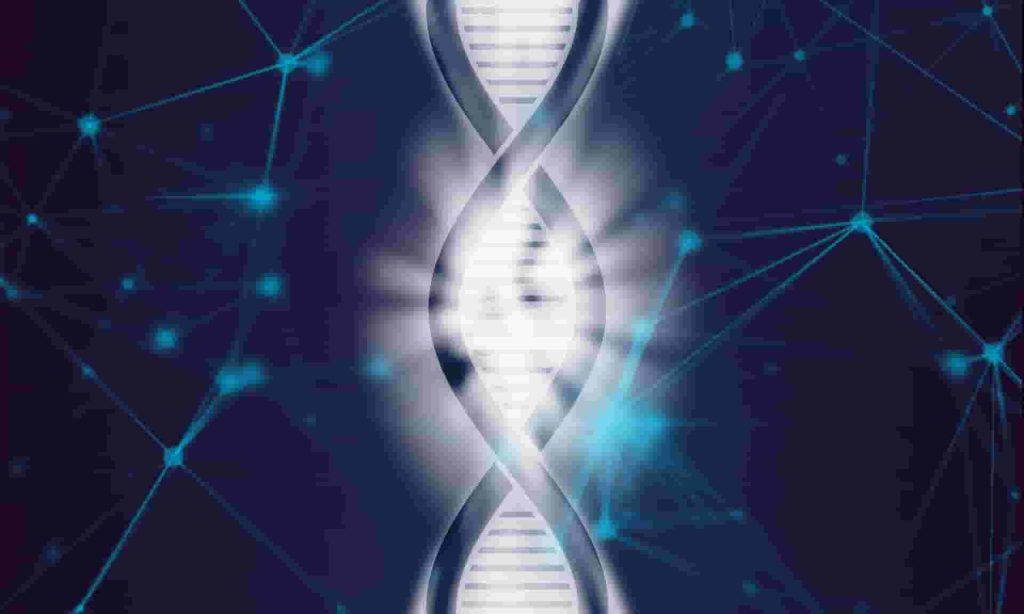 Love, Time and Death (LTD) In Business
"WHAT IS YOUR WHY? Why did you get out of bed this morning? Why did you eat what you ate? Why did you wear what you wore? Why did you come here? 
– Amaete Umanah for The Agile Growth Entrepreneur Newsletter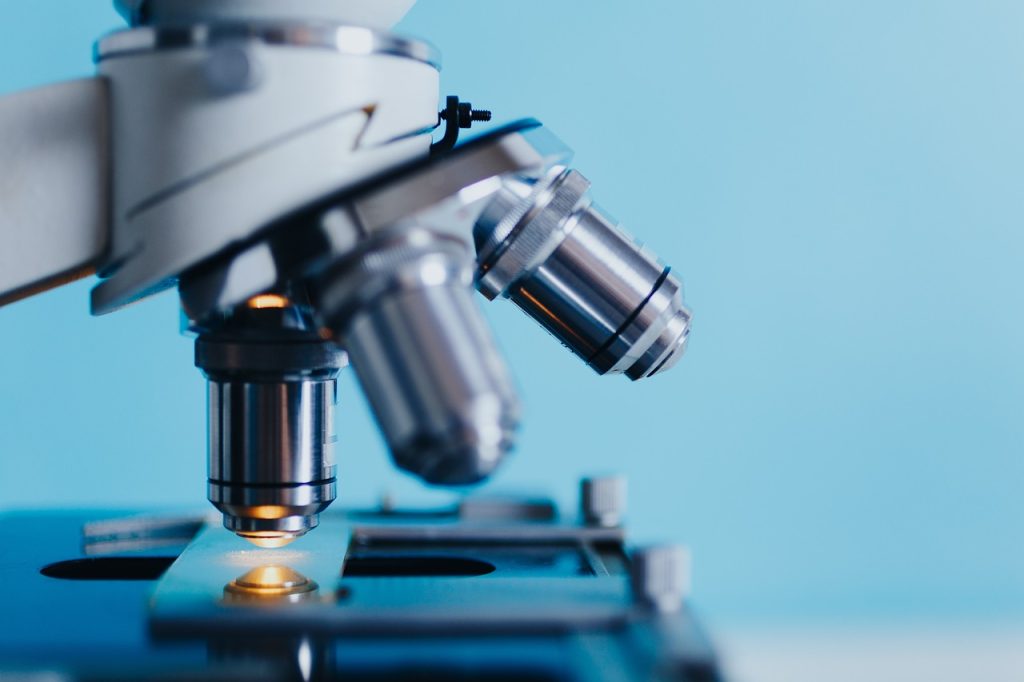 Indiana life sciences companies raise record $620M in venture capital in 2022
Indiana's health care and life-sciences sector, often hailed as a key driver of the state's economy, landed a record $619.8 million in venture funding last year, a hefty increase over the previous record, set a year earlier.
Ready for our assistance?