Here you will find news and announcements pertaining to the industries we collaborate in.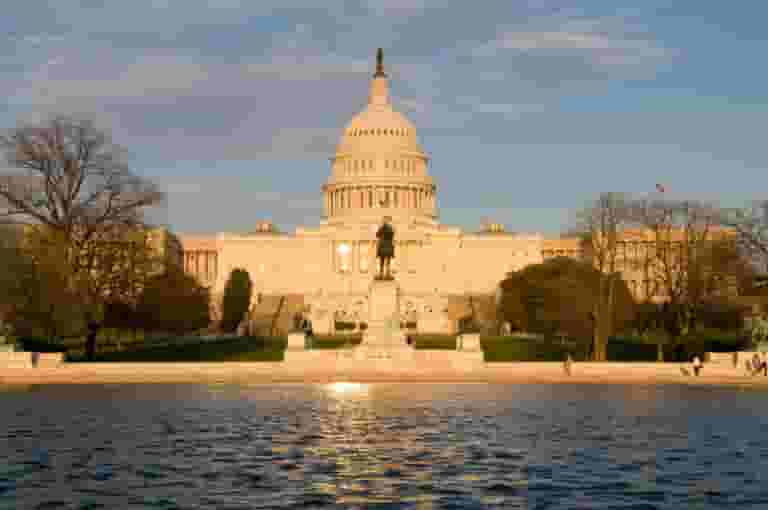 SBIR Reathorization Passed By Congress - SBTC
On September 29, 2 days before the program was set to lapse, the House passed legislation reauthorizing the SBIR program by a vote of 415-9.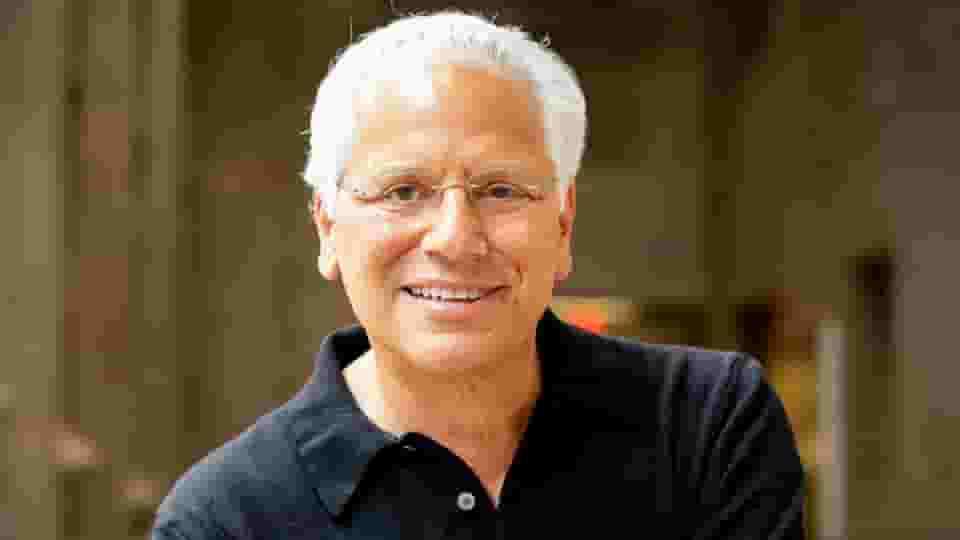 Indiana- Where Biotech First Became Medicine
October 28, 2022 marks the 40-year anniversary of when biotech became medicine. And it happened here in Indianapolis – not in San Francisco or Boston, as many may suspect.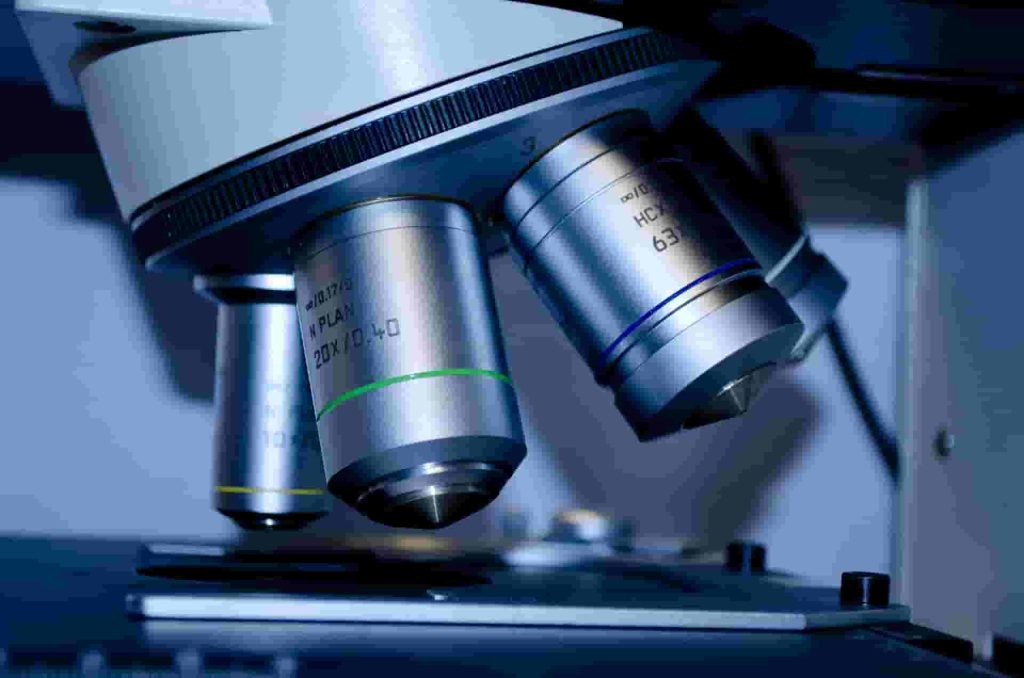 NICO Corp.'s brain surgery tools gain traction, $12.6M in new funding
Sometimes, it is brain surgery, and Jim Pearson is the first to admit it's not easy to overhaul the way neurosurgeons do their extremely delicate job.
For 15 years, Pearson has nudged, coaxed and cajoled the medical community to consider a different way to do brain surgery. But he realizes he's up against some big obstacles.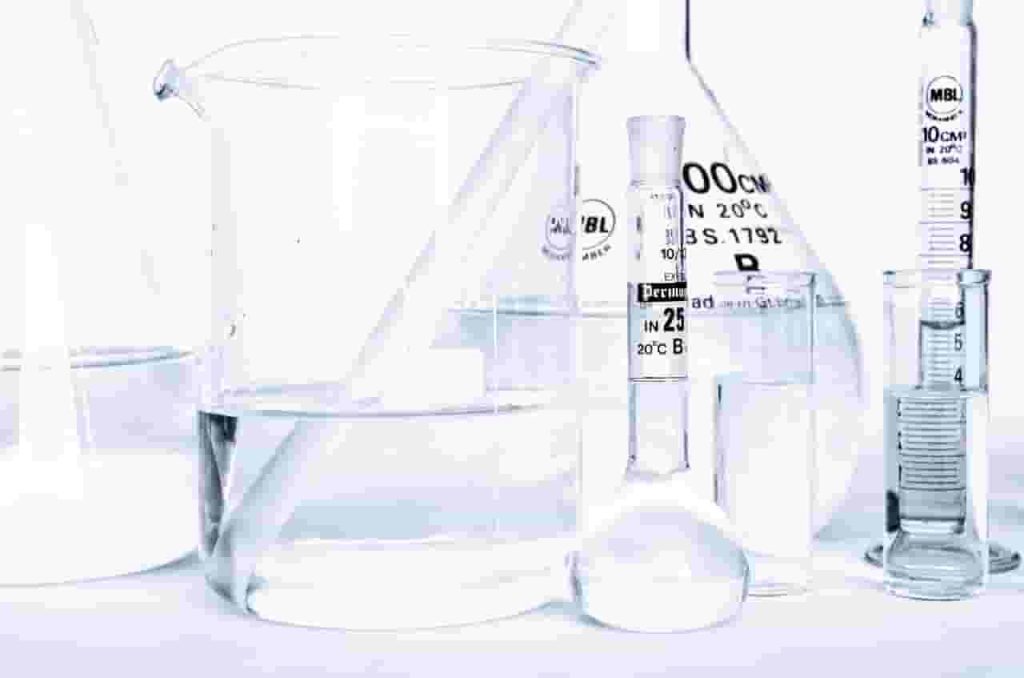 California biotech to invest $45M in Indy, hire 64 people
Ready for our assistance?